CALENDAR OF EVENTS
Dec 12, 2013
Latinos Unidos -- Networking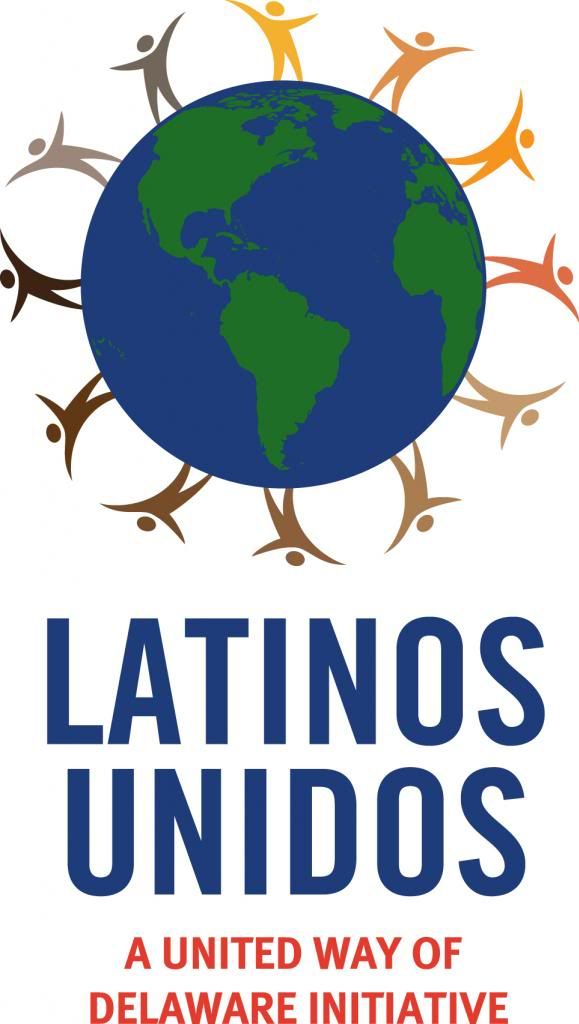 5 to 8 PM
Latin Fusion Restaurant & Lounge
837 N. Union St.


Ten percent of all food and drink proceeds will benefit United Way of Delaware's Latinos Unidos affinity group. Feel free to bring unwrapped toys or make a monetary donation toward a toy at the event in support of our first toy drive. All toys will be donated to local Latino non-profit organizations.
DOWNLOAD PDF
Dec 15, 2013
Carols in Color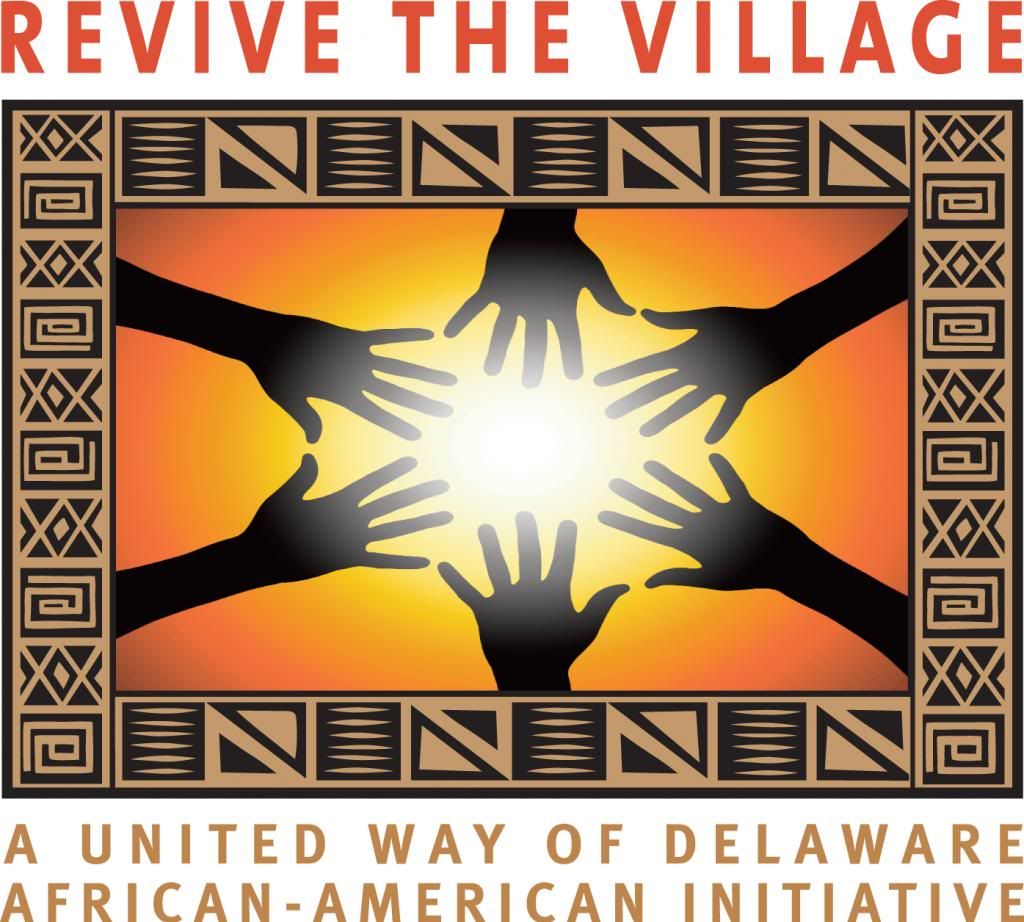 4 PM

Grand Opera House
818 N. Market Street
Wilmington, DE 19801
The Christina Cultural Arts Center and UWD's Revive the Village present Carols in Color, performed by Eleone Dance Theatre. Click here for tickets.
DOWNLOAD PDF
Dec 18, 2013
Dine United: Ruby Tuesday

Christiana Mall location only

A portion of the proceeds on this day will support United Way of Delaware's Community Impact Fund. Invite your family, coworkers and friends to participate, and Dine United with us! Make sure to bring the flyer, attached.
DOWNLOAD PDF
Jan 23, 2014
The Urgency of Now: Revive the Village event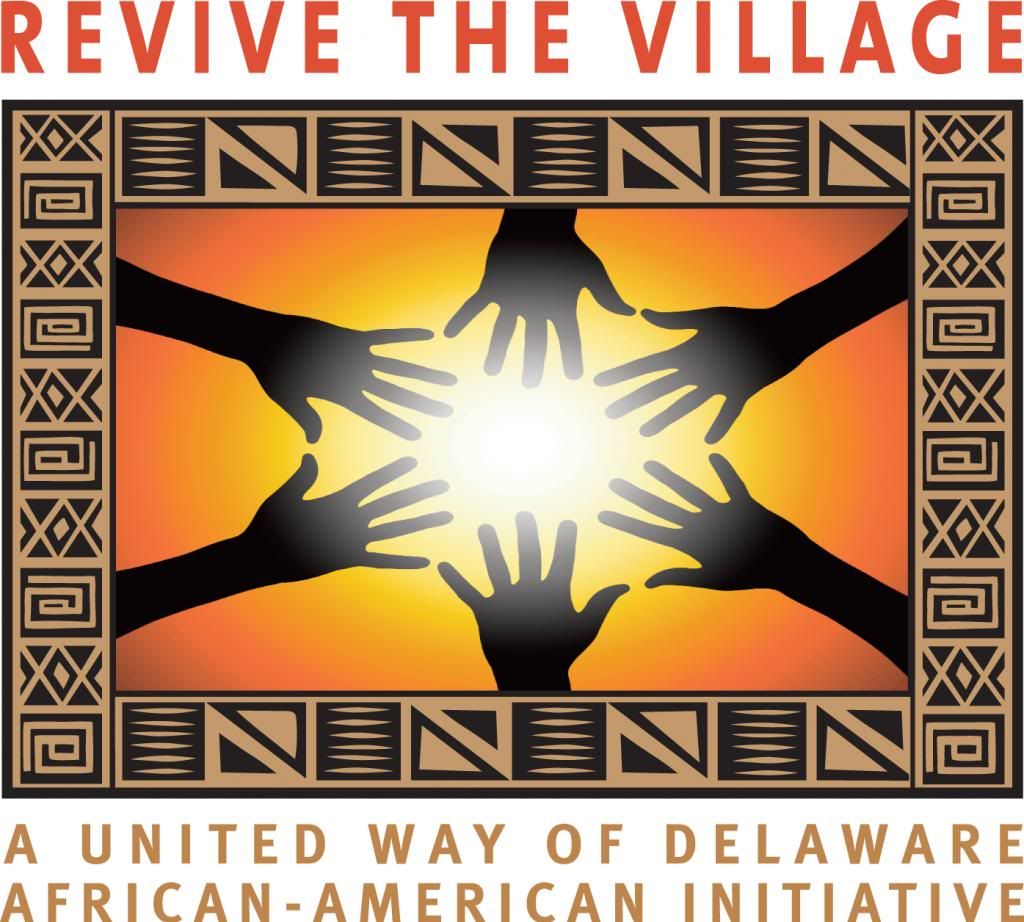 5:30 PM – 7:30 PM

Barclays Bank
125 South West Street
Wilmington, DE 19801

This event is a fundraiser, featuring keynote speaker Ronald McCray, a limited partner of the Boston Celtics ownership group. He served as the Chief Administrative Officer and Vice President of Nike, Inc. He is a member of boards or advisory groups at Cornell University and Harvard Law School. He holds a Juris Doctor from the Harvard University Law School.

Email revivethevillage@uwde.org or call (302) 573-3715 for more information. Visit http://tinyurl.com/urgencyofnow to purchase tickets.
DOWNLOAD PDF
Mar 29, 2014
An Evening With The Stars!

6 to 10 PM

Dover Downs Ballroom

Save the Date for An Evening With The Stars!

Stay tuned for more information on our first marquee event, where we invite you to come dressed as your Hollywood Celebrity look-a-like!